Are you experiencing marital problems? Schwalb can protect your spousal rights. Whether you are getting married for the first time or entering your first or a subsequent marriage. We have experience in negotiating divorce settlements, drafting separation and divorce agreements, including pension entitlements, property settlements, the evaluation and partition of the family patrimony, child custody, visiting rights and support payments.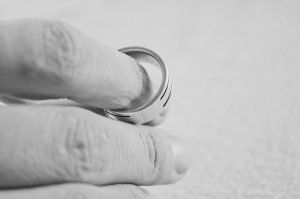 In addition, you should be aware that in any custody dispute, it is very important to note that the interest of the child will always be looked at and placed first and foremost in the eyes of the court. The fundamental criteria in deciding custody issues is what is in the best interest of the child and not what is the best for the father or the mother. The court will analyze well-defined and established criteria when deciding as to which parent should obtain the custody of the child.
To speak to an attorney call Schwalb Legal now !
*This does not constitute a legal opinion.