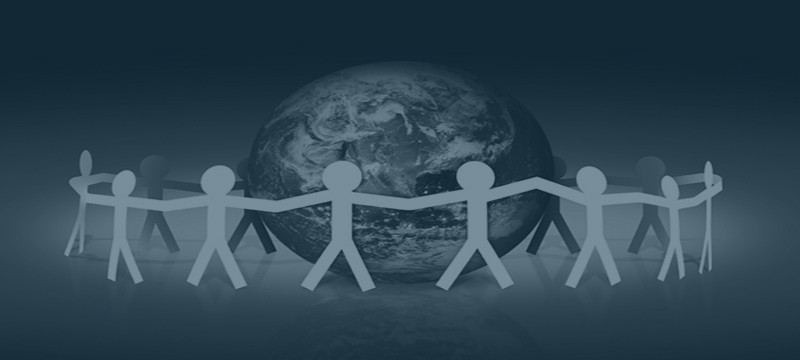 Refugee protection program
Year after year, Canada finds itself at the top of international rankings of countries in terms of quality of life. Canada's free and universal healthcare system, its top quality education system, its generous social safety net, its strong economy, and its unequaled multiculturalism make it a destination of choice for a large number of immigrants who decide to leave their country in the hope of a better future for themselves and their loved ones.
Refugees, however, are forced to leave their country of origin out of fear of being persecuted. These persons are free to apply to Canada's refugee protection program, one of the world's most effective according to the United Nations High Commissioner for Refugees (UNHCR). Again, it is not surprising to see Canada is a choice of predilection for many.
To obtain the refugee status in Canada, applicants must first fill out forms to justify their demand. In addition, they must convince an adjudicator of the Refugee Protection Division of the Immigration and Refugee Board of Canada (RPD-IRB) that their demand is well founded and that they meet the definition of refugee as defined within the United Nations Convention of 1951 regarding the Status of Refugees. In addition, applicants must then obtain the status of permanent resident through a Permenant Residency Application for Convention Refugees. At Schwalb Legal, it would be our pleasure to provide counsel and to represent you at any stage of your refugee application process. Our team of professional lawyers in Montreal has the experience and the knowledge to appropriately facilitate this process.
Call Schwalb Legal at : 438-333-7767